Choosing the right waste management company for your business can be tricky. There's lots of companies to choose from who all offer different services, prices and recycling options. We understand the problems that businesses face when choosing the waste supplier to use. Therefore, our Business Support Manager Emily explains the top things you ought to consider when choosing your waste management supplier.
1. Reliability & Experience
One of the most important things to know when choosing your waste management service is how reliable they are. Check their public reviews – Google, Yell or Facebook to find out what their customers say. Knowing their experience not just in the waste industry, but how long they have serviced your region is important too.
When choosing your waste service, you want to choose one that suits you and is as convenient as possible. Ask what days of the week they service your postcode and the time of day they are in the area. They may not be able to change this if it doesn't quite work for you, but a good waste company will work with you to find a solution that makes it as stress-free as possible.
DCW are proud that over 99% of our customers would recommend us! We have an average of 4.6 stars across the review platforms, and we've been servicing the South West for over 30 years! We have a dedicated sales team with an abundance of local knowledge who will be able to offer you a service to suit your individual business needs.
2. Environmental Credentials and Transparency
This is my personal top thing to consider when choosing your waste service provider and one that should be important to all of us – as it is your responsibility as the waste producer to know how your supplier handles your waste. Where does your waste go?
Recycling is an important part of waste disposal that more and more companies are now focussing on – and rightly so! Not only is it important that you choose the most environmentally friendly option for your business, but you will likely find that your customers care about your environmental credentials too.
Businesses must have a Waste Transfer Note which you (and your supplier) keep for a minimum of two years. This document contains proof of your waste collection address, the company and registration number of the waste carrier; the type of waste and quantity, EWC code etc. Both your business and your waste carrier must sign this document.
Any reputable waste carrier that you choose to use must be able to provide you with their Waste Carriers Licence and any other relevant ISO certifications.
Here are some questions that might be helpful for you to ask:
How do they process your waste – at a Materials Recycling Facility for sorting; incineration or landfill?
If they do recycle your waste, where are the onward waste destinations – are your materials recycled within the UK or abroad?
If your waste is incinerated, does it generate energy?
At DCW, we're passionate about doing the right thing with your waste. We are Zero to Landfill for our commercial waste services and recycle as much as possible from your waste, with anything unrecyclable being incinerated for energy. Even the ash from the incineration is recycled into construction products! We recycle everything as locally as possible. We are certified Safe Contractors and are accredited with ISO 9001 and 14001! Our data destruction service is certified BS EN 15713:2009.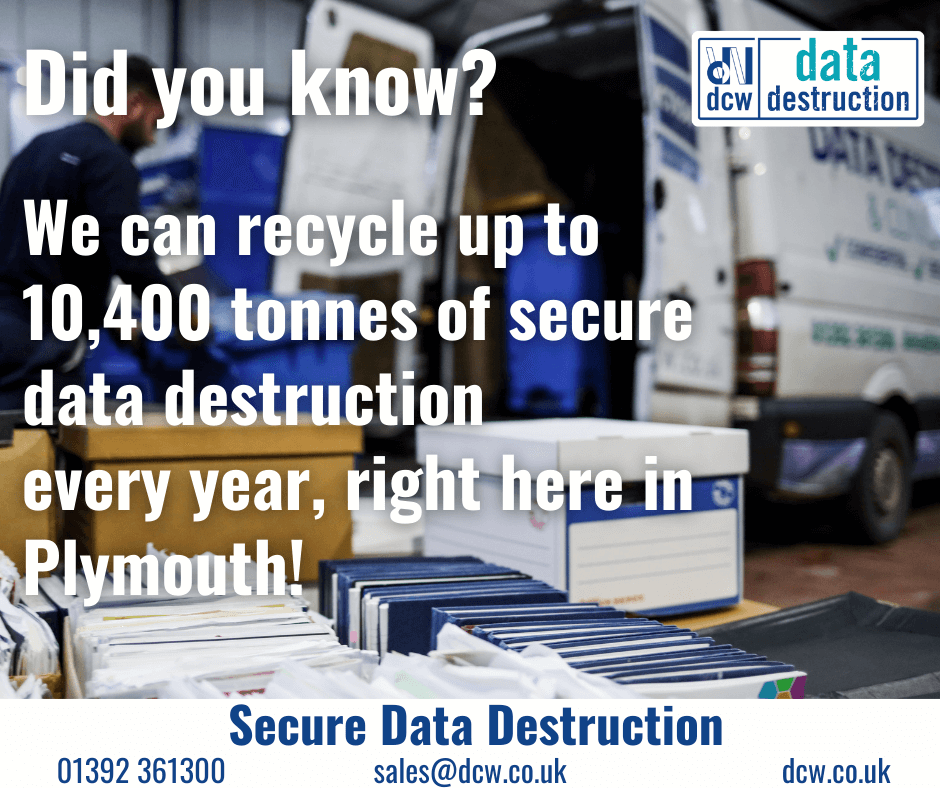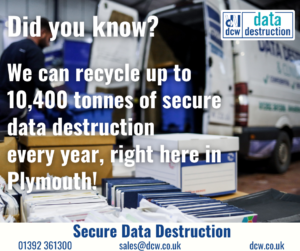 3. Customer Service & Support
We've all been there – stuck on hold listening to annoying hold music waiting for your call to be answered, only to get through to someone who has no knowledge of your business or local area at all. Find out what customer service they offer! Do they advertise their phone number online, or do they prefer that you email? How quickly do they guarantee to respond to your email?
At DCW, we have a dedicated customer service team with a wealth of knowledge about Devon, Cornwall and Somerset and a good understanding of our customers needs from all industries. There's no annoying call centre at DCW – our calls are answered on average in just 2 seconds! We employ a full time dedicated Customer Relations Manager to check in with our customers regularly to make sure the chosen service is the right fit for your needs and review if required.
4. Additional services available
All businesses are required to prove that they are disposing of their waste correctly. Look for a waste management company that offers everything you need – from general waste to data destruction, waste electricals to hazardous waste. Choosing a waste company that offers a complete service will save your business time, hassle and money.
DCW are proud to offer a complete waste management solution for all of our customers throughout the South West, whether it's a regular service or a one off emergency disposal. From food recycling to clinical waste, data destruction to hazardous waste, we can offer a disposal solution for any material.
5. Pricing
Finally, you also need to consider their pricing structure. Many companies will offer a good deal initially, then when you receive the invoice you see costs you weren't expecting!
When you're receiving your quote find out the details, such as:
What is the weight allowance in the container?
It's standard in the waste industry to weigh your containers and charge an 'Excess Weight' fee if you go over this allowance. Different waste companies will offer various weight allowances within the same container.
How often are their price increases – do they fix your prices for 12 months?
What is their Environmental / Waste Transfer Note fee?
Some waste companies will charge this on a monthly basis, some charge annually. Calculate this and compare properly as it may work out cheaper to pay annually!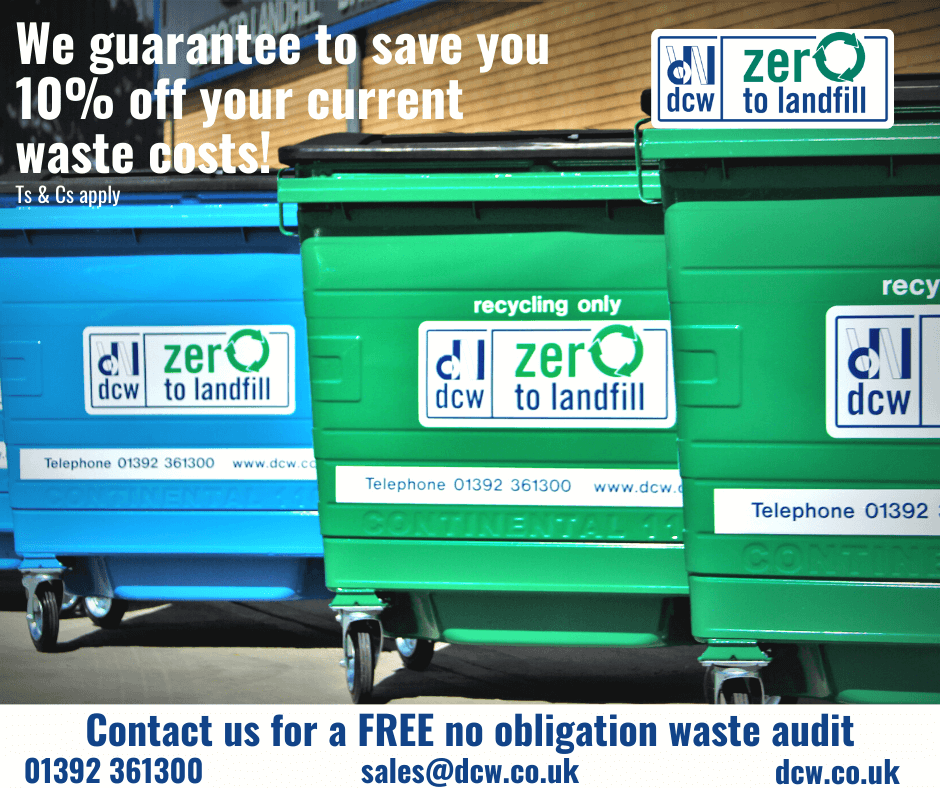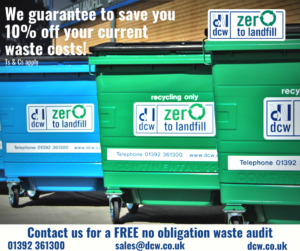 I hope you find this article useful when choosing your waste supplier, if you have any questions please feel free to send me an email at emily@dcw.co.uk
Emily Almond
Business Support Manager
DCW