Contact DCW For Waste Management Services in Devon
We're a waste management company operating across Devon to provide commercial waste collection for businesses. Specialising in a range of recycling and waste solutions, our services can't be beaten.
We provide hazardous waste recycling and commercial waste disposal for clients in Exeter, North Devon, Torbay, Plymouth, West Somerset and beyond to ensure businesses have access to efficient waste solutions. Whatever your needs, we are a commercial waste collection company you can trust.
Waste Solutions For all Major Industries
As a business owner, it can be challenging to find waste solutions that are sustainable, efficient and reliable. At Devon Contract Waste, we can handle everything from hazardous waste to recycling of plastic, cardboard and confidential waste.
Make your business more sustainable this year by finding the right waste management company. Not only can we handle hazardous waste, but we are also the only zero to landfill operator in the South West. We'll take care of your commercial waste so you can rest assured that your business is more sustainable.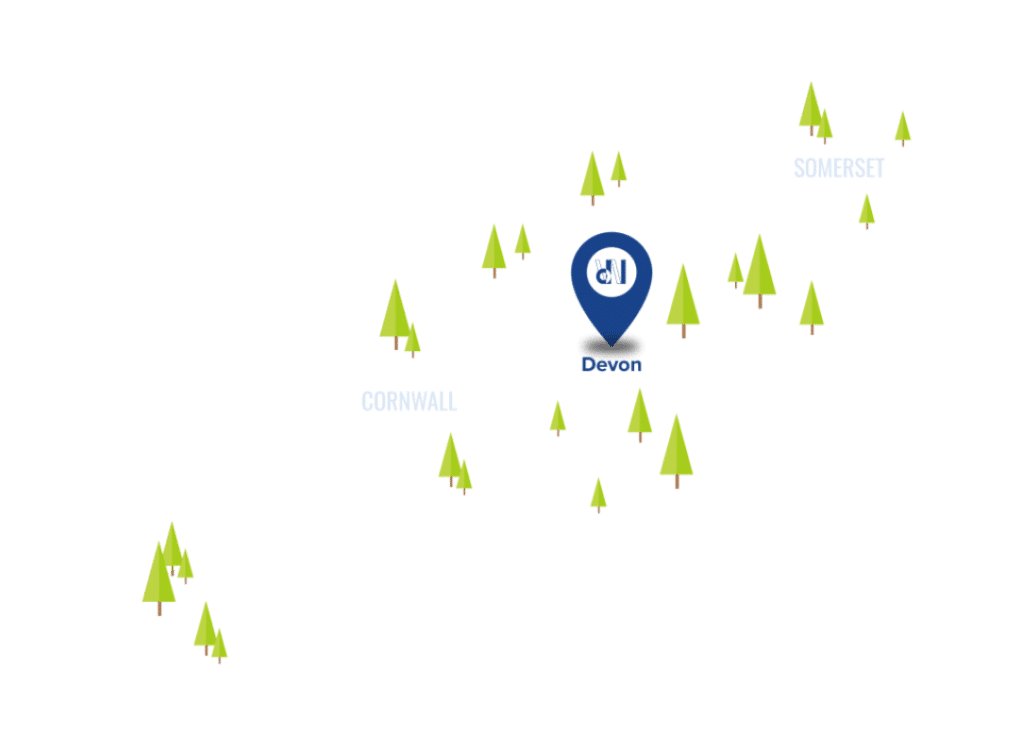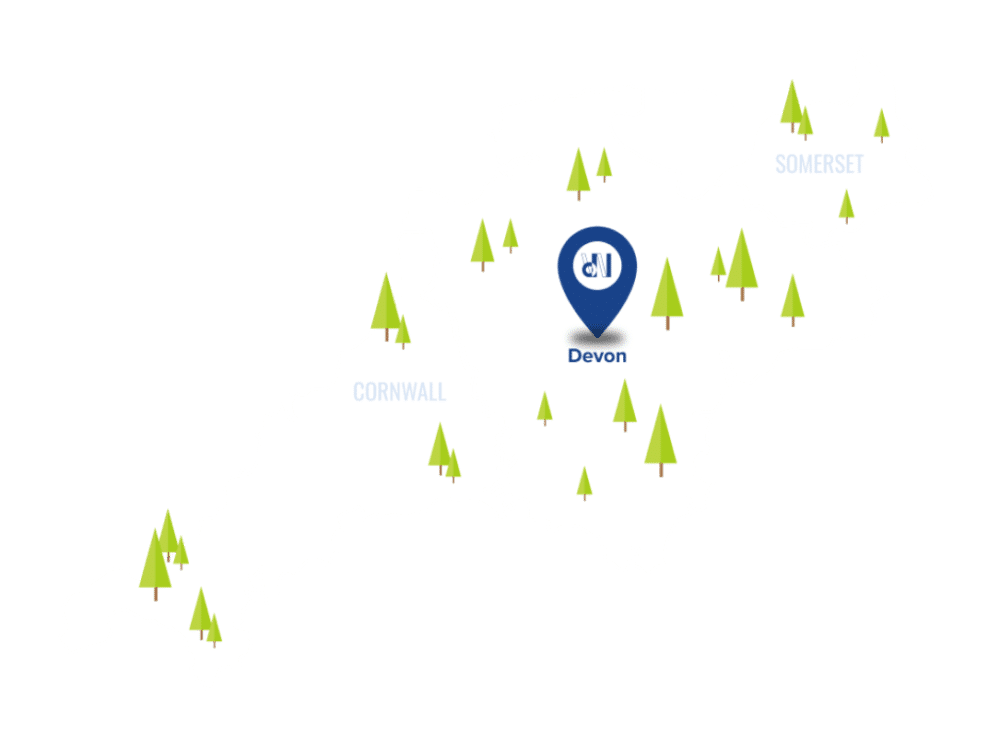 Contact the Experienced
Team at DCW
Contact DCW for a cost effective and sustainable waste management solution. For a no obligation quote complete the form or call today on:
DCW Head Office, Enviro Hub, Marsh Barton Road, Marsh Barton, Exeter, EX2 8NU