Waste Recycling Centre in Exeter
If you're looking for your nearest recycling centre in Exeter, visit our purpose built, fully licensed facility on Thorverton Road. Our waste recycling facility handles over 25,000 tonnes of dry waste each year, extracting any recyclable materials and diverting them from landfill. Any residual waste that can't be recycled is processed externally to produce power for the National Grid, in a process known as refuse derived fuel (RDF).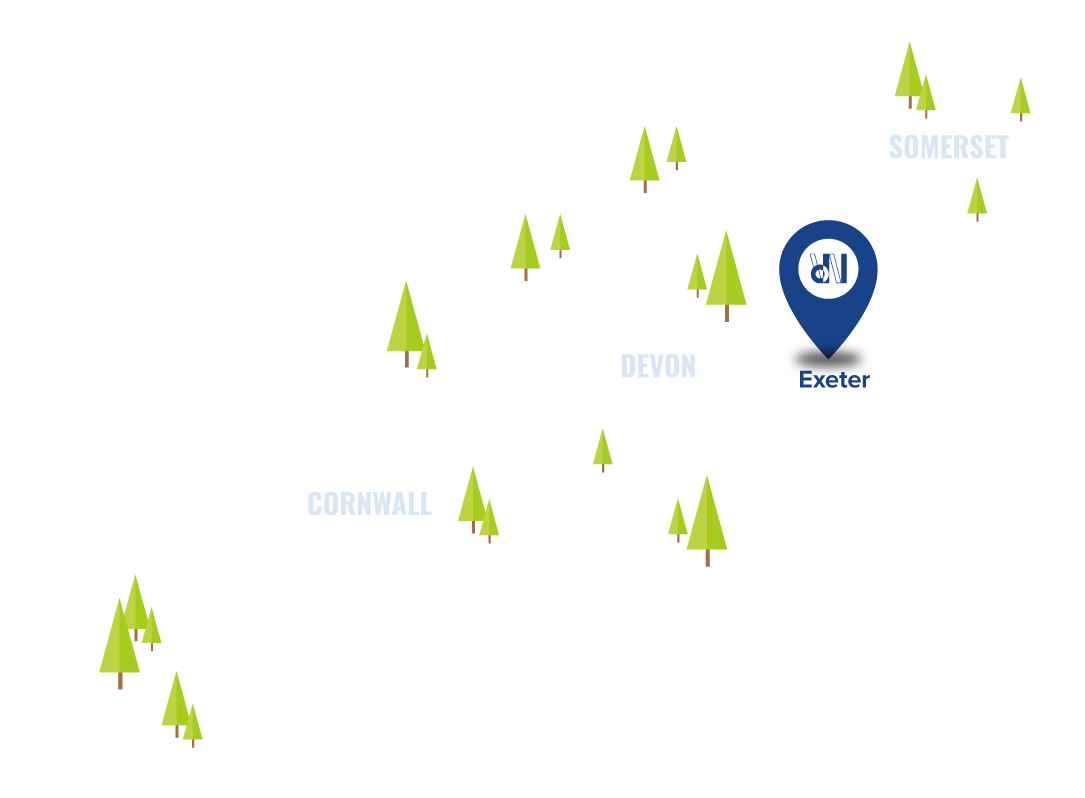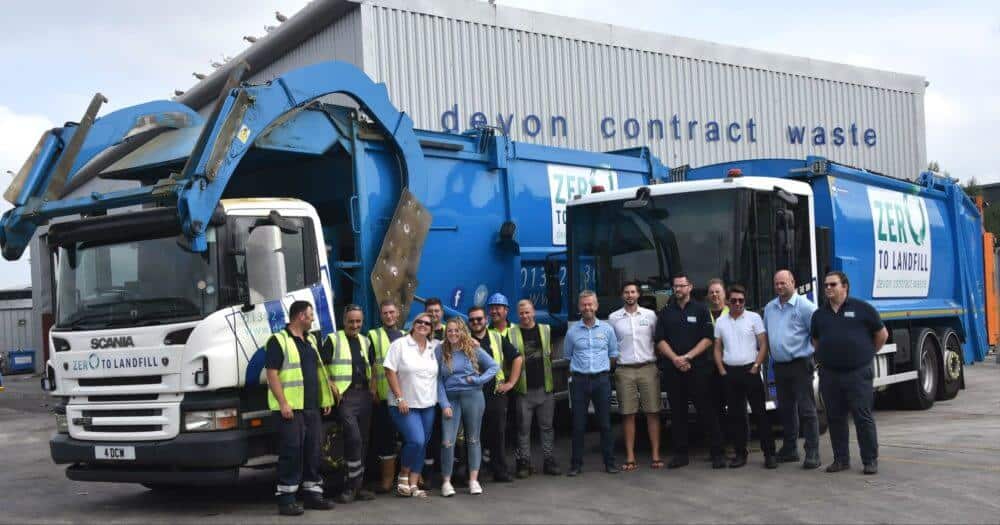 This site provides a central location for dry waste management and processing for businesses across Devon and Somerset.
Exeter is also the location of our HQ, home to our Customer Service, Accounts, Sales and Management teams. Our HQ was hit by a devastating fire in March 2017 but we've been busy rebuilding to hit our target of reopening in the summer of 2020.
Contact the Experienced
Team at DCW
Contact DCW for a cost effective and sustainable waste management solution. For a no obligation quote complete the form or call today on:
Enviro Hub, Marsh Barton Road, Exeter, EX2 8NU
DCW Transfer Station, Thorverton Road, Matford Business Park, Exeter, EX2 8FS