Data Destruction and Electronic Recycling in Plymouth
Devon Contract Waste is proud to present the latest addition to our facilities – our new Data Destruction Centre. This high tech, high security data and product destruction plant is located at our depot on the Lee Mill Industrial Estate.
A total of over £1.1 million has been invested into this new site and it's also home to our Plymouth Customer Service, Sales and Accounts teams. We have a fleet of 14 vehicles serving customers in the local area, including Plymouth, South Hams and the South East coast of Cornwall. Our local team has expert knowledge of the surrounding area so we can provide the very best service for clients in the region.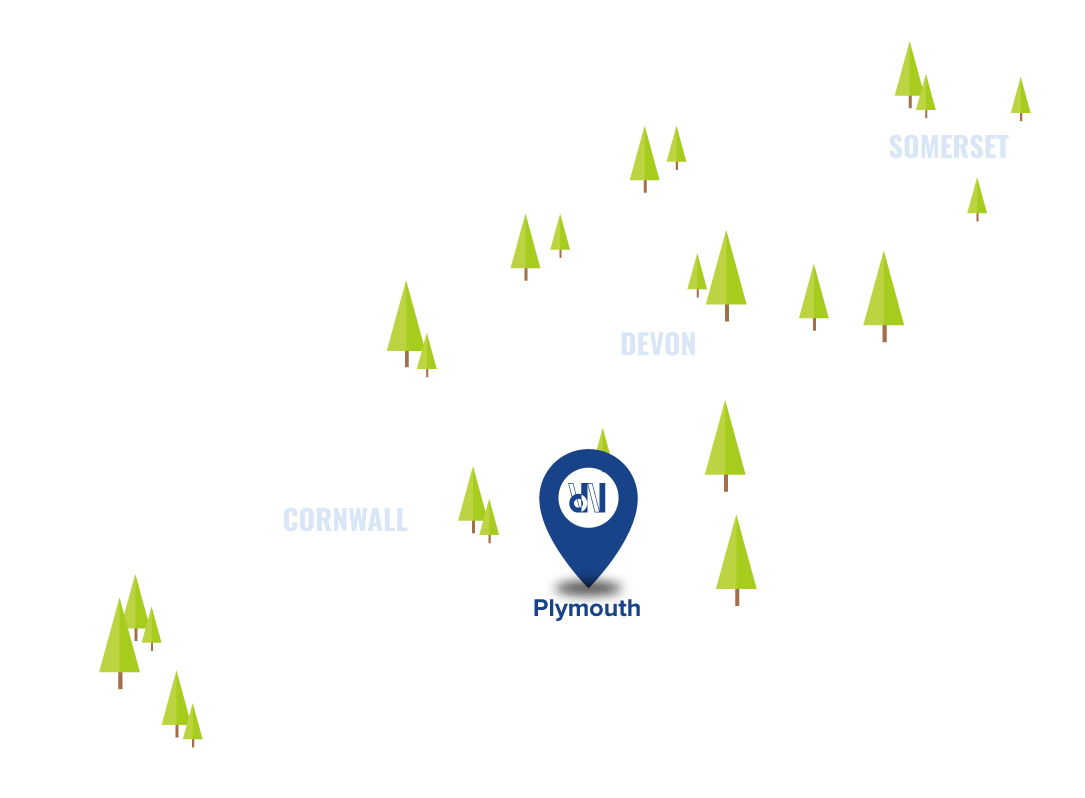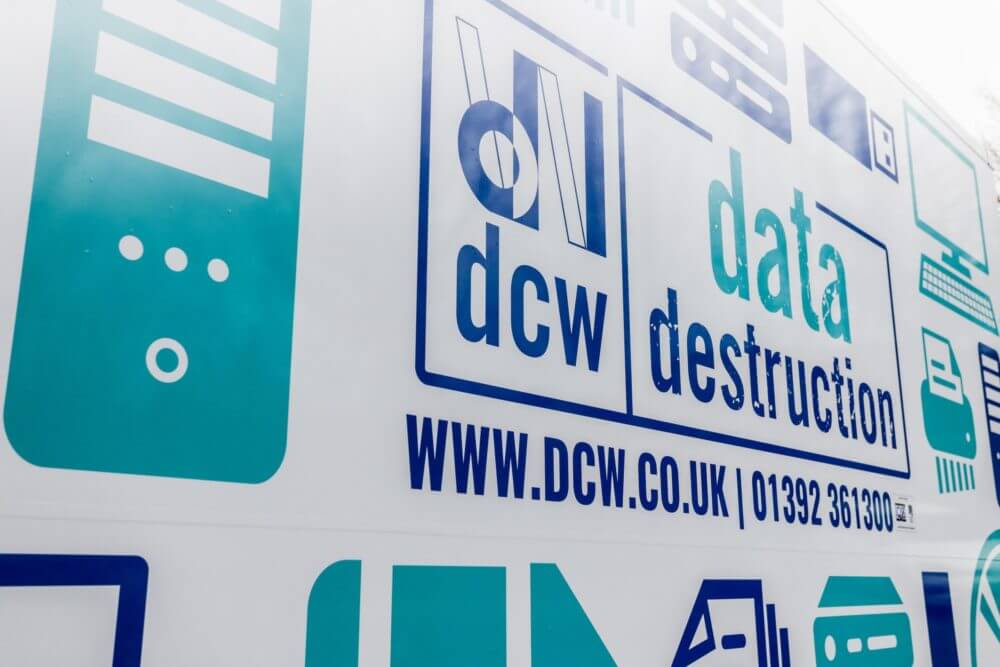 Our Data Destruction Centre has a capacity of 200 tonnes per week, providing the highest security destruction for sensitive data or products for all of our South West customers. We can handle any quantity of data to securely destroy, whether it is bags, boxes, pallets, bins or skips – all at very competitive prices!
This site is also licenced to provide Electrical Waste transfer, so we can handle your electronic recycling locally.
Finally on site we have a fully equipped HGV workshop, run by Refuse Vehicle Solutions Ltd, ensuring our fleet is maintained to the highest standard, within our own depot. We also have a wash bay for our drivers to keep our fleet clean!
This reduces our CO2 impact as our vehicles don't have to travel miles to their nearest service workshop – it's on site!
Contact the Experienced
Team at DCW
Contact Devon Contract Waste today for cost effective, sustainable waste management solutions. Whether you need electronic recycling, hazardous waste disposal or bottle recycling, we can help. For a no obligation quote, complete the form or call us today on:
11 Strashleigh View, Lee Mill Industrial Estate, Plymouth, PL21 9UH