Reliable Waste Collection Services in Newquay
If you're looking for a company that specialises in waste collection, then DCW could be the perfect company for you. Whether you're after lightbulb recycling or glass bottle recycling, we have got you covered. We're a company that knows how important it is to care for our environment, that's why we provide waste collection services that are both sustainable and environmentally friendly. We're able to serve businesses from a range of different sectors, so why not get in touch with our team today?
We don't just offer our waste collection services in Newquay, but in Exeter, Plymouth, Torbay, Devon and more!
Bespoke Recycling and Waste Management Solutions
At DCW, we are committed to supplying our customers with leading recycling and waste management services. We know how important it is for you to dispose of your waste in an efficient and safe way, that's why we're here to give you a helping hand when you need it most. We're able to provide services in commercial garden waste disposal and commercial waste collection, meaning that your waste is disposed of in the most responsible way possible. If you're wondering where the nearest glass recycling company is, then DCW could be the perfect solution!
We know how difficult it can be to manage your commercial rubbish. Here at DCW, our team of waste collection experts will be able to give you assistance so you can improve your current setup! With a state of the art recycling centre and a team that are equipped with a wealth of experience and knowledge, you'll be hard-pressed to find waste that we can't handle! Get in touch with our team to find out more.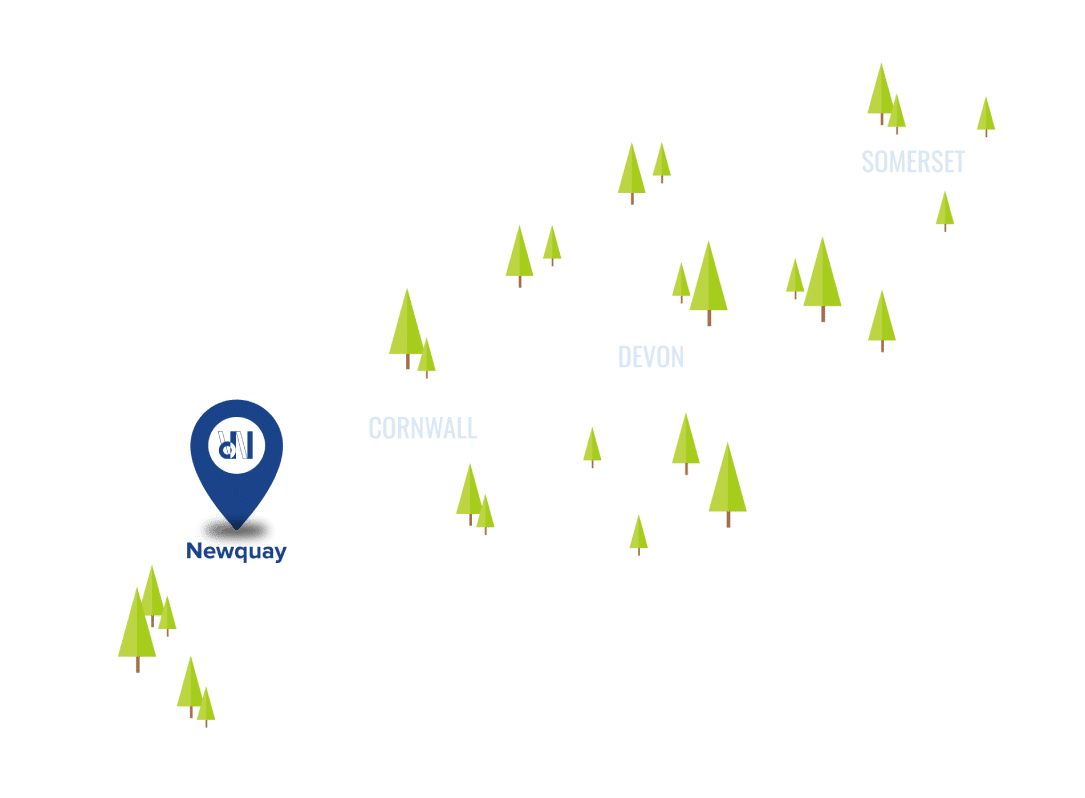 Get in Touch With the Newquay Team at DCW
Contact DCW for a cost effective and sustainable waste management solution. For a no obligation quote complete the form or call today on:
DCW LTD, R/O Stuarts Commercials, Victoria Business Park, Roche, St Austell, Cornwall, PL26 8LX