Waste Collection Services in Newquay
Looking for reliable waste collection services in Newquay? At DCW, we specialise in providing sustainable and environmentally friendly waste disposal solutions. From glass bottle recycling to plastic recycling and everything in between, we're dedicated to serving businesses from all sectors.
We're proud to offer a range of services across Exeter, Plymouth, Torbay, North Devon, South Devon, West Somerset and beyond. Don't hesitate to get in touch with us today to discuss your waste disposal needs.
Commercial Rubbish Solutions
At our commercial waste management and recycling centre, our experienced and dedicated team provide reliable waste management services, ensuring your waste is always disposed of in the most responsible way possible. We can provide everything including waste containers, waste collection services and more.
If you're struggling to manage your commercial rubbish then our waste collection experts will find a way of improving your current set-up. Our recycling centre is designed to handle all types of waste so you haven't got to worry about transporting rubbish from A to B. Being green has never been easier!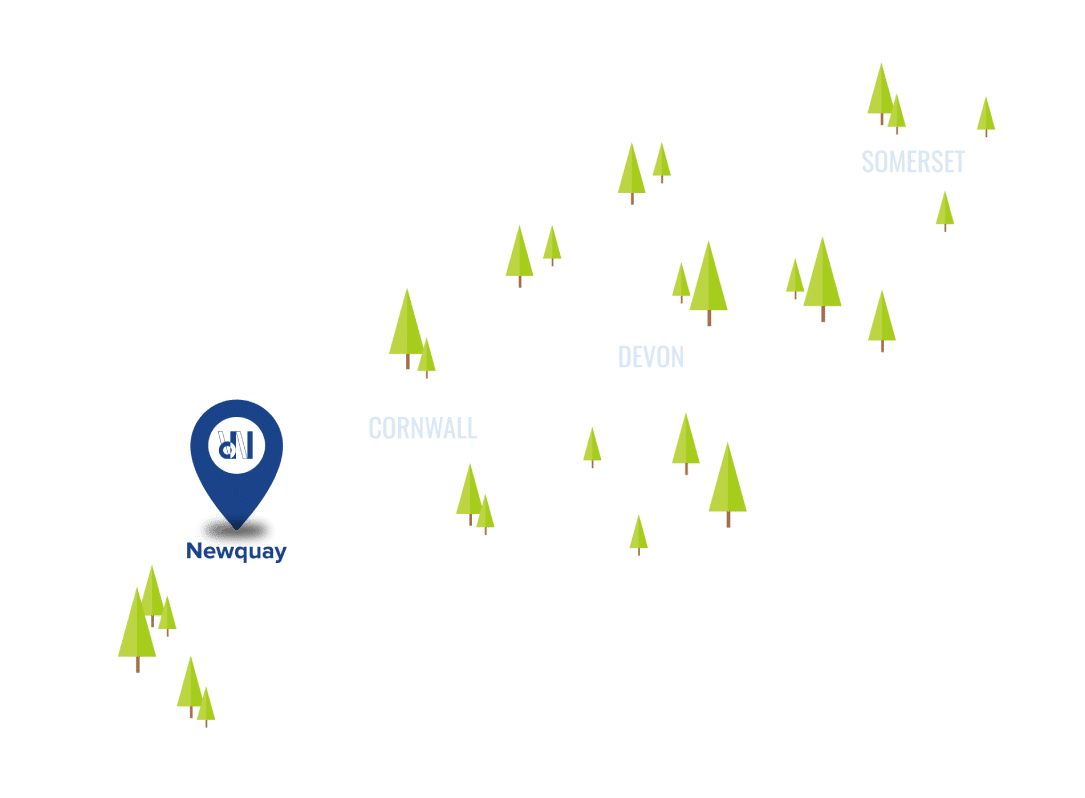 Get in Touch With the Newquay Team at DCW
Contact DCW for a cost effective and sustainable waste management solution. For a no obligation quote complete the form or call today on:
DCW LTD, R/O Stuarts Commercials, Victoria Business Park, Roche, St Austell, Cornwall, PL26 8LX