Job Vacancies
DCW are waste management experts working across the South West, including Exeter, Plymouth, Taunton and throughout Cornwall.
Join our skilled and experienced team to find out more.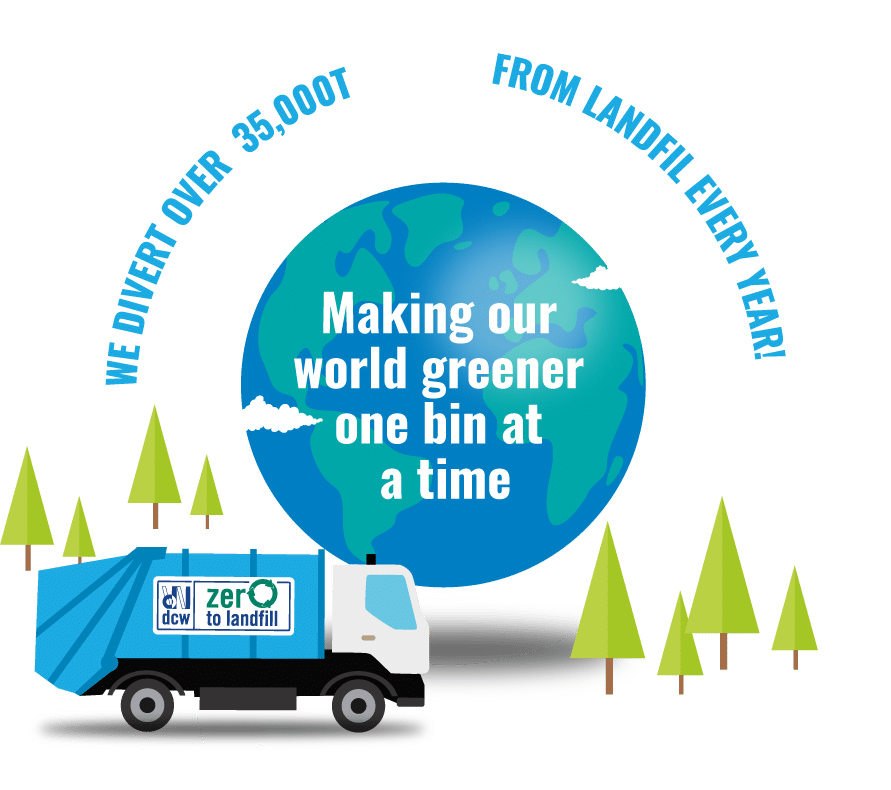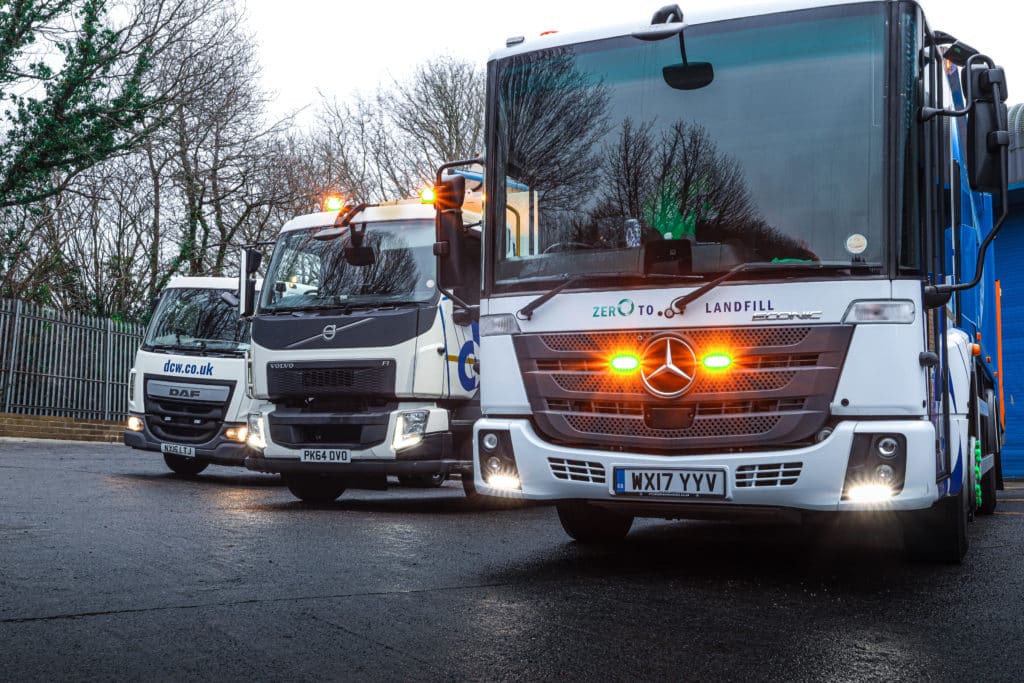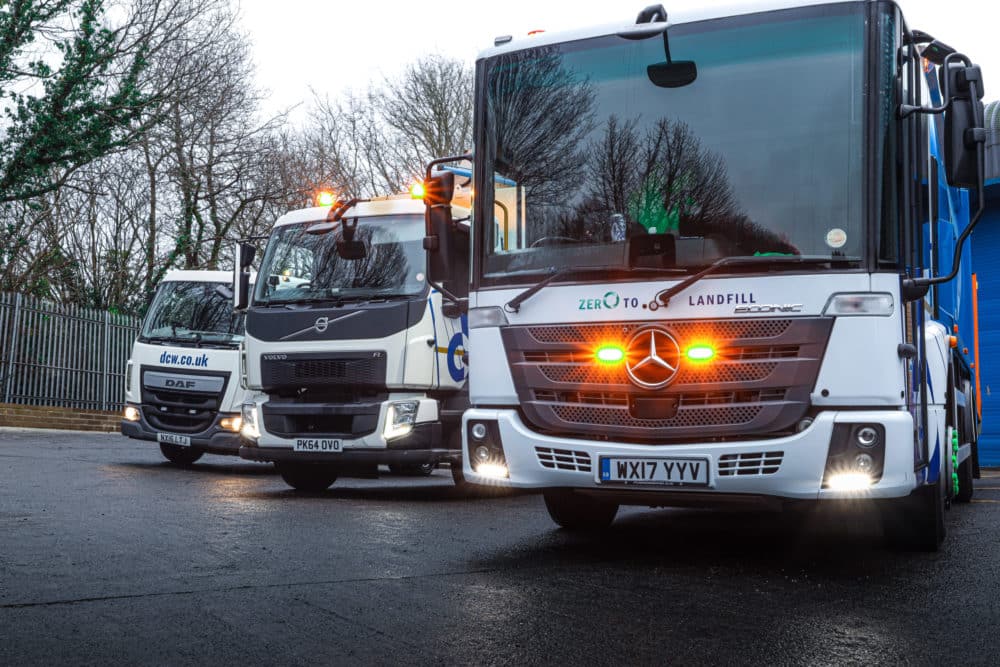 Earn a guaranteed £33,072 per year* with extra weekly bonus and sales bonus available You'll be working in a fun, ...



Promoting Zero To Landfill
Established since 1989, DCW is the South West's leading independent commercial waste handling firm.
Our Zero to Landfill solution which ensures that no waste goes to landfill was the first of its kind in the area. We remain the only Zero to Landfill operator in the region to process waste for recycling, rather than sending it all to Energy from Waste plants for incineration.