Waste Disposal Services in Torbay
Do you require waste services in Torbay? At DCW we're on hand to make your business as sustainable as possible.
All our services can be completely tailored to meet your needs at the most competitive rates including plastic recycling, clinical waste, electrical recycling and more. We service clients across all sectors in Exeter, Plymouth, Torbay, North Devon, South Devon, West Somerset and beyond.
The Experts in Commercial Rubbish Collection
If your business produces a lot of waste then it can be difficult to know where it should all go. We'll assess your recycling needs and supply you with the bins, bags, containers or skips that are required to safely dispose of your rubbish.
Our team can then collect and dispose of your waste for a more sustainable future. We aim to make recycling as easy as possible, so no matter what your requirements are we'll find a solution for you in Torbay.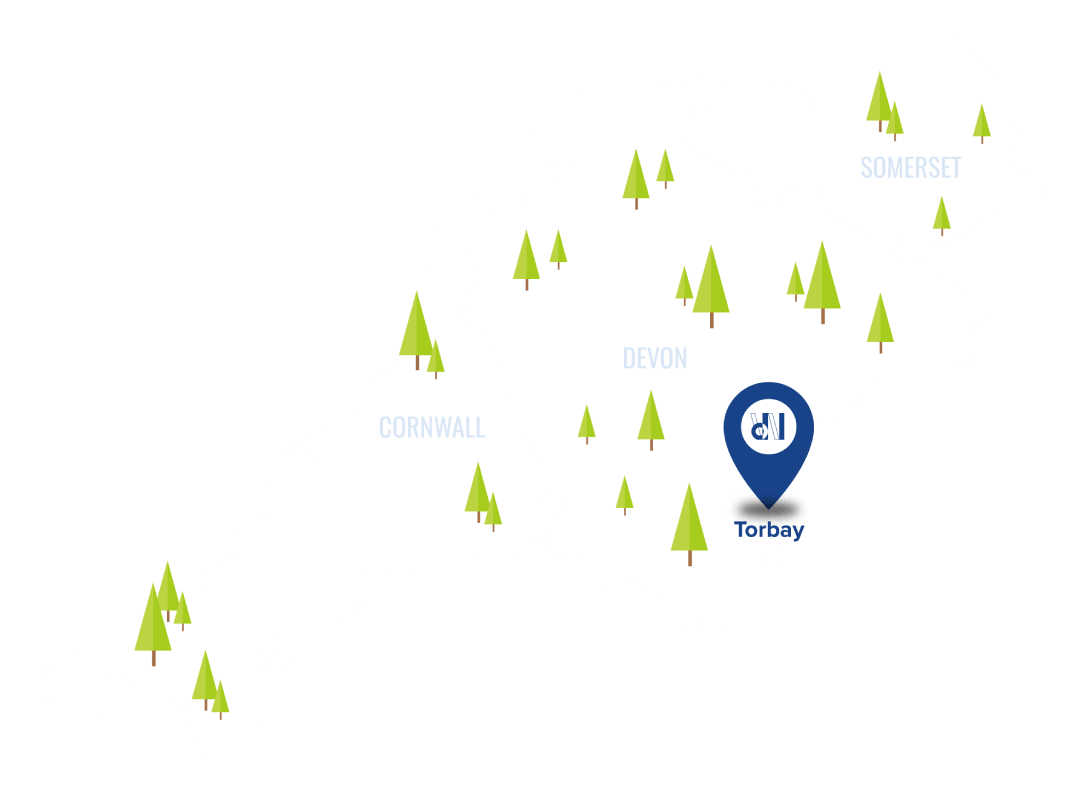 Contact DCW for Professional Waste Services in Torbay
Contact DCW for a cost effective and sustainable waste management solution. For a no obligation quote complete the form or call today on: