Waste Disposal Services in Torbay
Are you looking for waste services and rubbish collection in Torbay? We're experts in waste disposal services, helping businesses across the country receive sustainable and reliable waste management services.
We can cater to a wide range of requirements, offering competitive prices for plastic scrap, rubbish collection, and even hazardous waste management. Whatever type of waste services you need, the team at Devon Contract Waste are on hand to help you. We operate in North and South Devon, Plymouth, Torbay, West Somerset and Exeter.
The Experts in Commercial Rubbish Collection
It can be challenging to run a business on top of managing your waste disposal, which is why our team make it simple for you. We will assess your rubbish collection needs and ensure you have everything you need to safely dispose of it including recycling bags, bins, containers or skips. We will then ensure it is safely transported to our plastic recycling plant.
We can help your business work towards a greener future by providing the very best in waste services and hazardous waste management. Our plastic recycling plant ensures that as much of your waste is recycled as possible.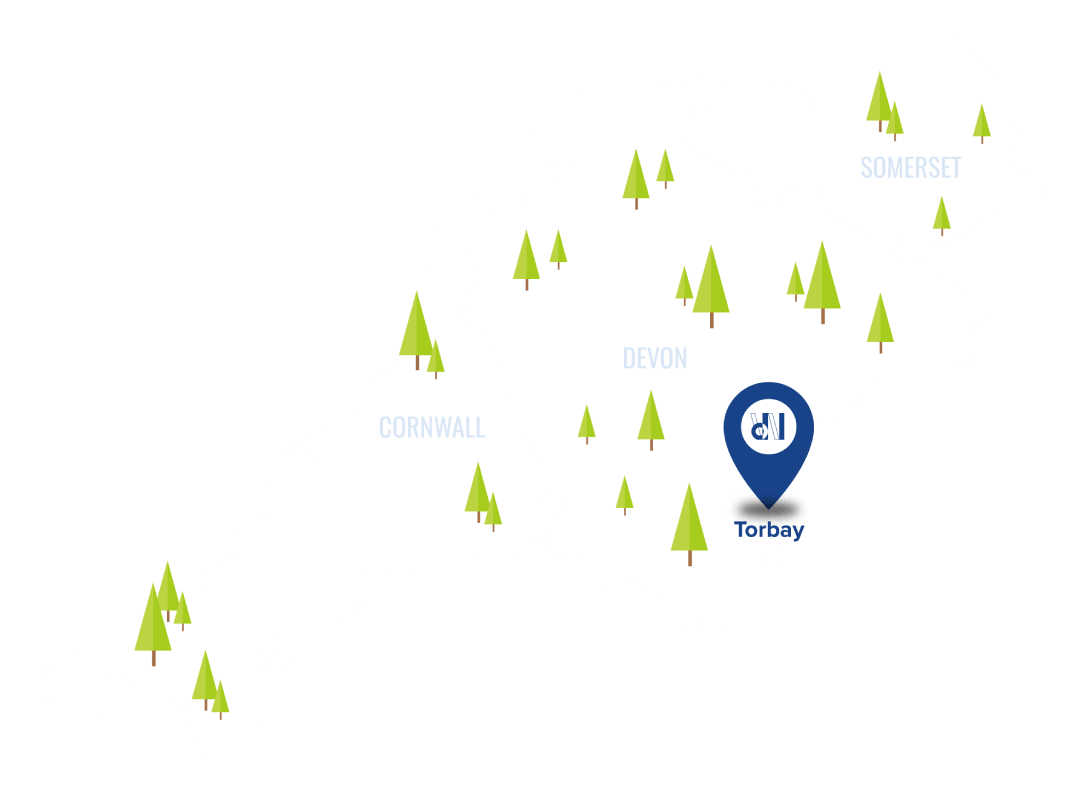 Contact DCW for Professional Waste Services in Torbay
Contact DCW for a cost effective and sustainable waste management solution. For a no obligation quote complete the form or call today on: