Waste Management Recycling in St Austell
Devon Contract Waste specialises in sustainable and environmentally responsible waste management and recycling services for businesses in St Austell.
We work with businesses of all sizes and services can be completely tailored to meet your needs, all at competitive, affordable rates. We provide a wide range of services, from food waste recycling, to waste management, hazardous waste disposal, equipment hire and more. Our services are suitable for clients across all sectors in Exeter, Plymouth, Torbay,
North Devon, South Devon, West Somerset and beyond.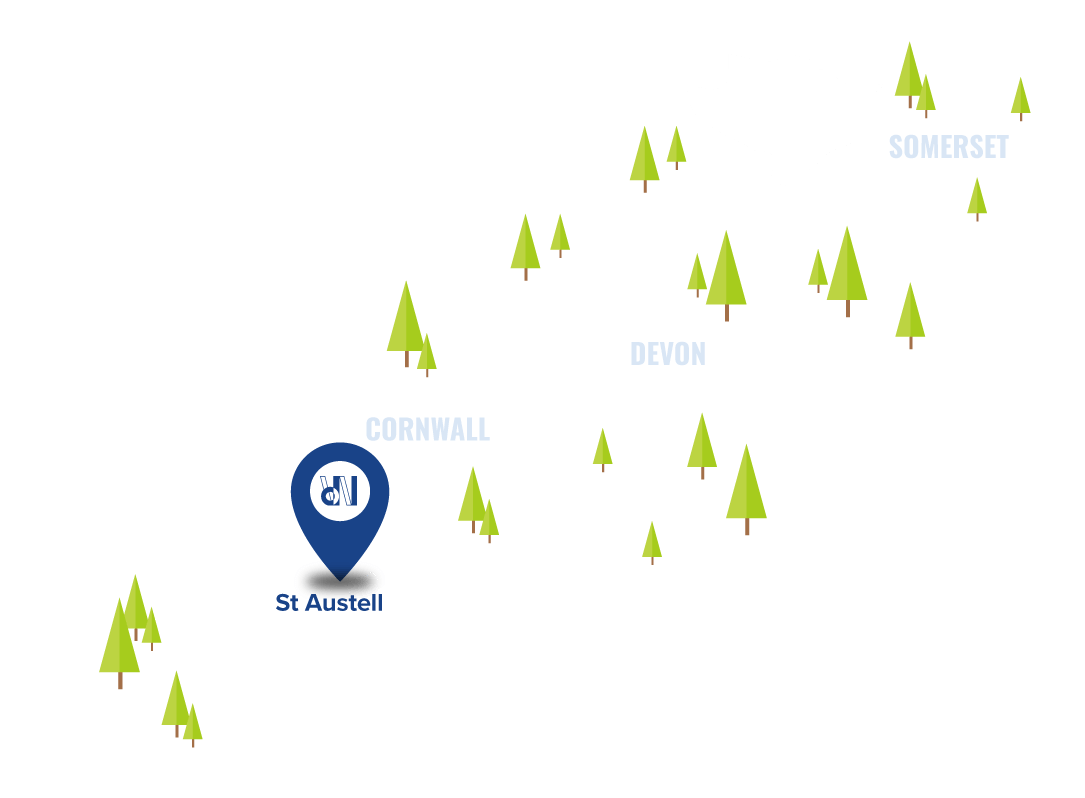 Contact the Experienced Team at Devon Contract Waste
Contact the team at DCW today for cost effective, sustainable waste management solutions. Whether you need recycling services, waste containers or equipment hire, we can help. For a no obligation quote, complete the form or call us today on:
DCW LTD, R/O Stuarts Commercials, Victoria Business Park, Roche, St Austell, Cornwall, PL26 8LX