Waste Management Centre in South Hams
If you're looking for a reliable waste disposal company in South Hams, you needn't look further than DCW. Our experienced and friendly team specialise in waste disposal and management solutions. At DCW, we're passionate about the environment, which is why we're proud to provide sustainable waste disposal services for our clients. Whether you're in need of confidential waste disposal or you'd like to organise business waste collection, our dedicated team can help.
All of our services can be tailored to meet your specific requirements at the most competitive rates. We pride ourselves on our exceptional customer service and top electronic waste disposal services. If you're looking for a reliable confidential waste management centre, look no further than DCW. We service clients across all sectors in Exeter, Plymouth, Torbay, North Devon, South Devon, West Somerset and beyond.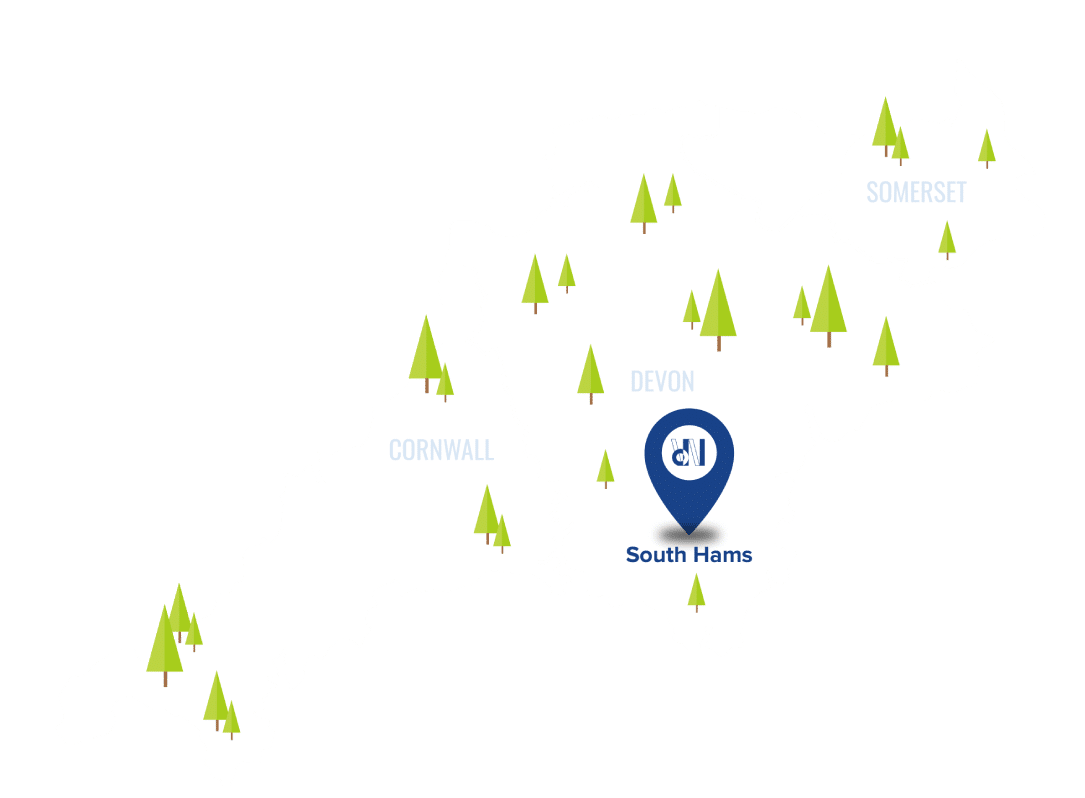 Contact the Experienced
Team at DCW
Contact DCW for a cost effective and sustainable waste management solution. For a no obligation quote complete the form or call today on:
DCW Transfer Station, Thorverton Road, Matford Business Park, Exeter, EX2 8FS