Leading Confidential Waste Disposal in South Hams
If you're looking for a waste management centre in the South Hams area, then look no further than DCW! We're different than other waste disposal companies because we hold strong values when it comes to protecting the environment, that's why we provide sustainable waste disposal services for a range of clients. We're proud to be a business waste collection company that goes above and beyond to ensure clients' needs are met and their expectations are exceeded.
Waste Management Centre You Can Depend On
At DCW, we're a company that are committed to helping our clients find the right solution for them, whether they're after electronic waste disposal or business waste collection. We constantly strive to go the extra mile for our customers, providing you with waste containers so that you can organise your rubbish on site.
We're a company that helps you to become more environmentally conscious too. In fact, it might surprise at just how easy waste management can be. With the help of DCW, one of the best waste disposal companies, we're able to find a solution that fits seamlessly into your business.
If you're tired of searching for a 'waste company near me', then DCW could be the perfect solution. As well as operating in South Hams, we also offer our services in Exeter, Plymouth, Torbay, North Devon, South Devon, West Somerset and more.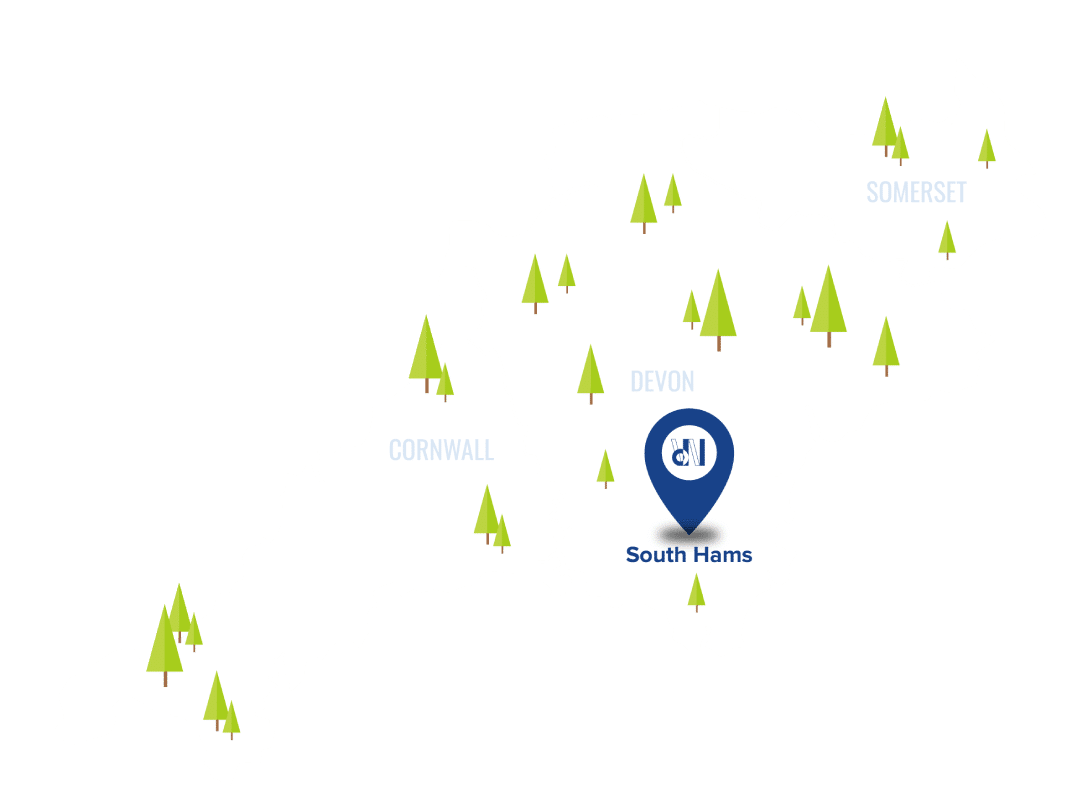 Contact DCW For Confidential Waste Disposal and More
Contact DCW for a cost effective and sustainable waste management solution. For a no obligation quote complete the form or call today on:
DCW Transfer Station, Thorverton Road, Matford Business Park, Exeter, EX2 8FS