Specialist Recycling Solutions in Wrangaton
Our Plastic reprocessing, recovering and recycling centre in Wrangaton, South Brent has seen over £250,000 invested by DCW since we acquired Polymer Industries in August 2019. We all know that plastic is a problem across the world, and we are passionate about doing the right thing with the plastic that does exist and needs to be recycled.
Our Plastic Reprocessing Centre, DCW Polymers allows us to process plastic waste from our customers locally, within our own company. We are passionate about making sure as much plastic is recycled as possible, and our investment allows us to process up to 100 tonnes per week!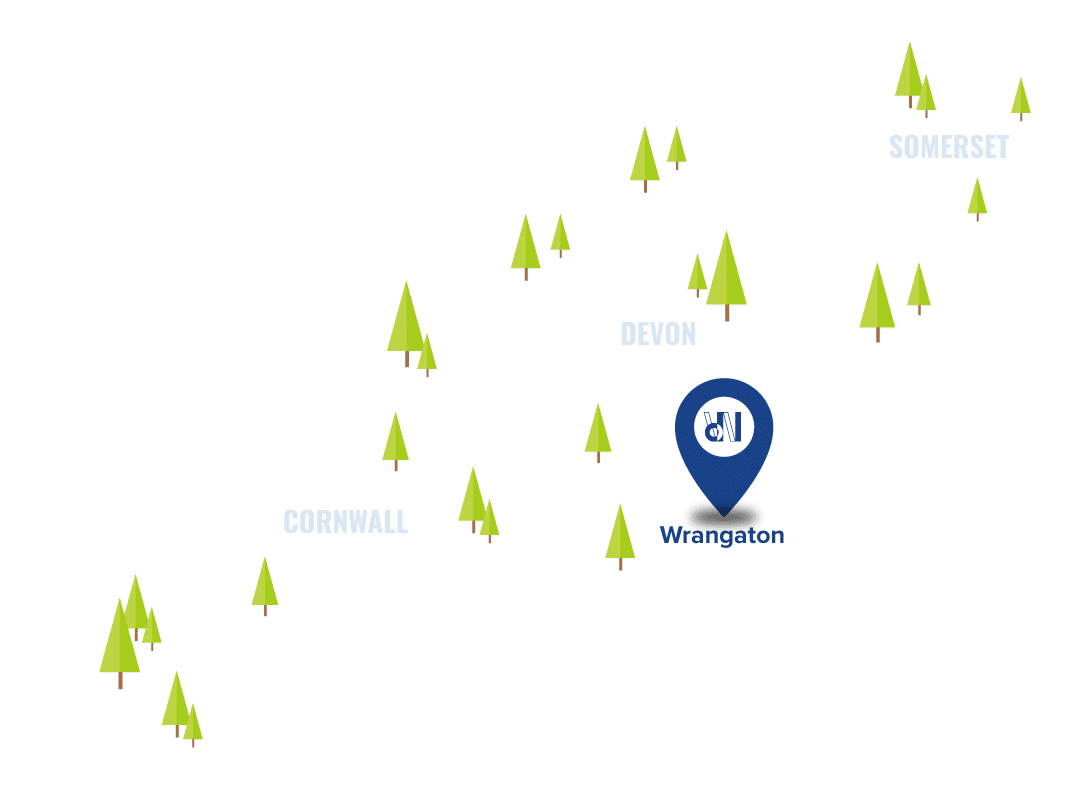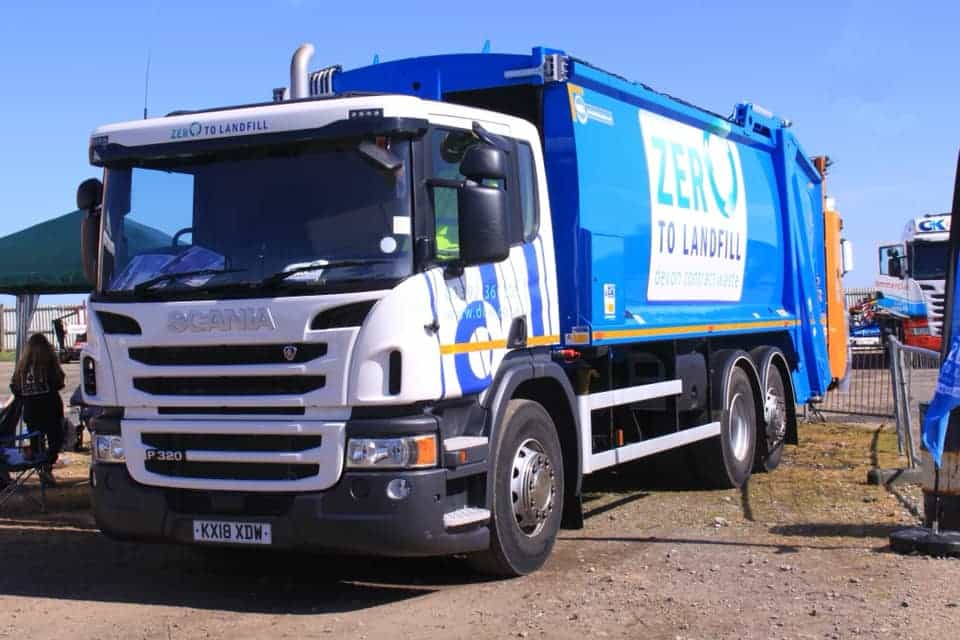 We have a number of plastic recycling specialists at DCW Polymers, with a wealth of knowledge who can advise our customers on how best to recycle their plastic materials, or even advise local manufacturers of which plastics would be the best to use in their products – considering the full life cycle of UK manufacturing!
Our ultimate aim is to establish a Circular Economy for South West recycling, where materials that are used in the South West, are recycled in the South West and we are well on the way to doing exactly that with the help of our plastic recycling depot.
Any plastics that can't be recycled, or don't have much of a market value, are used to create StormBoard, a plywood alternative made from unrecyclable plastics. We are proud that plastic waste collected from our South West customers is used within these boards, which we are also the local licenced distributor for! This is the first step in our Circular Economy aim, as these can be used and recycled within the South West over and over again!
Soon we will be opening our Education Centre in this depot, where we can offer talks, lessons and tours to visiting schools, colleges and even local companies who want to learn more about recycling – plastics in particular.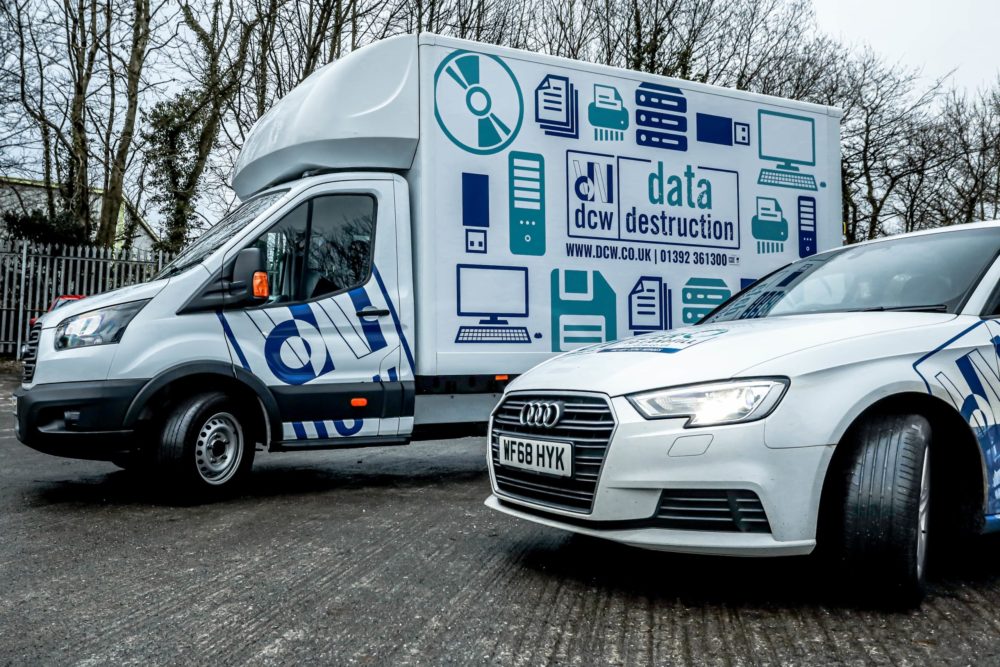 Contact the Experienced
Team at DCW
Contact DCW for a cost effective and sustainable waste management solution. For a no obligation quote complete the form or call today on:
2e-2g Wrangaton Business Park, Wrangaton, South Brent, Devon, TQ10 9GQ