Recycled Plastic Fencing & Decking by DCW Polymers
At DCW Polymers we are proud to announce our new recycled plastic fencing & decking range, made in Exeter with plastic collected from our customers throughout the South West! Transform your outdoor space in an eco-friendly way today!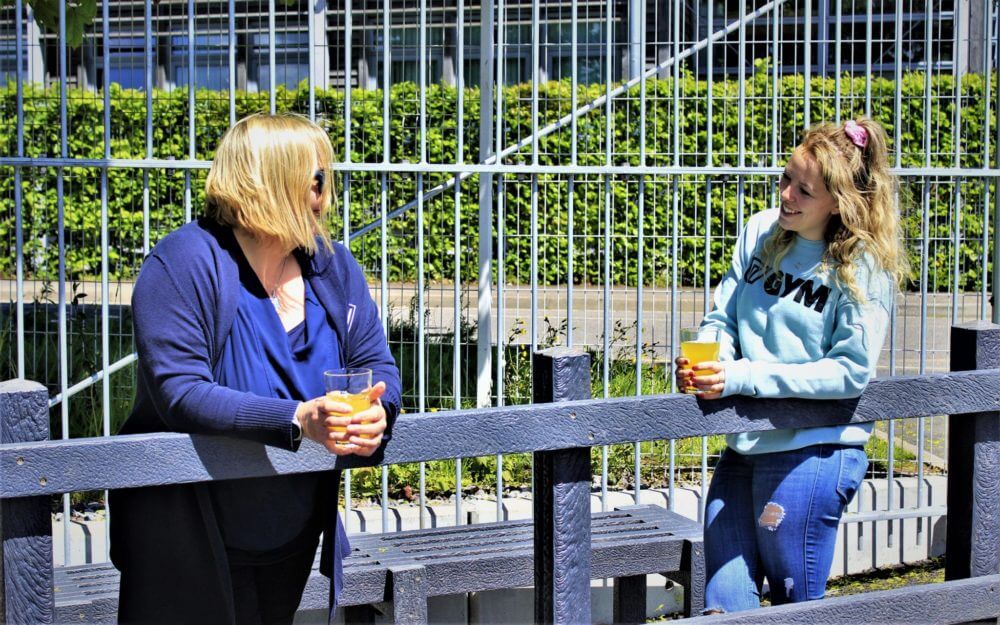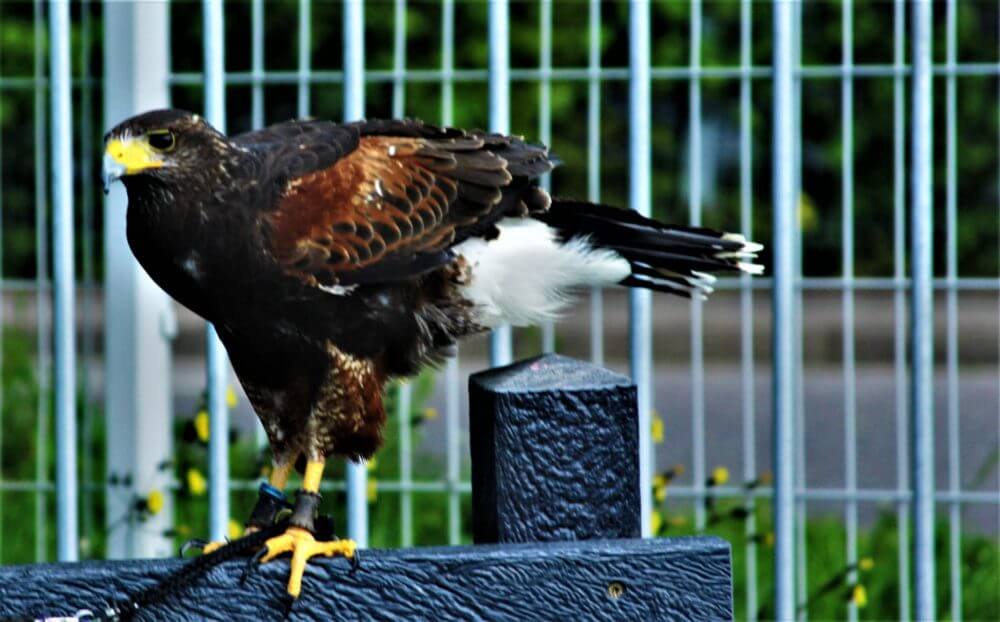 A range of recycled plastic fences and decking to suit commercial and residential projects
For a sustainable alternative to mainstream fencing and decking products choose our recycled plastic decking. Strong, low maintenance and innovative, our recycled products will fit seamlessly into your outdoor space.
We collect plastic from our customers throughout the South West of England. The plastic comes to our DCW Polymers depot in Exeter, where we process and shred the plastic into granules. Next, the granules go through our extrusion machine to make the planks.
The Benefits
Recycled plastic fencing is an environmentally-friendly choice for those seeking greener options. We're always looking for new ways to repurpose the waste we collect and our range of outdoor recycled decking and fencing provides a range of benefits, including:
100% rot proof
Weather resistant
Impervious to insects
No treatment required
Water & frost proof
Will not rust
Maintenance free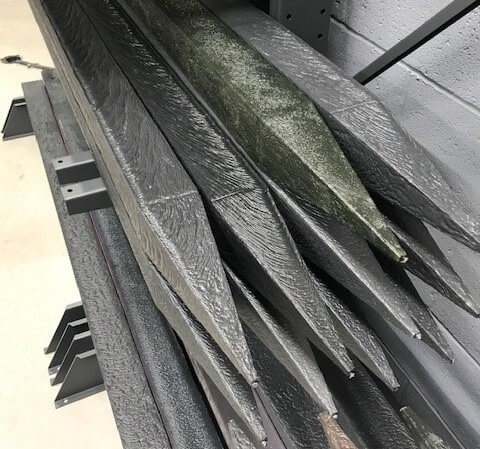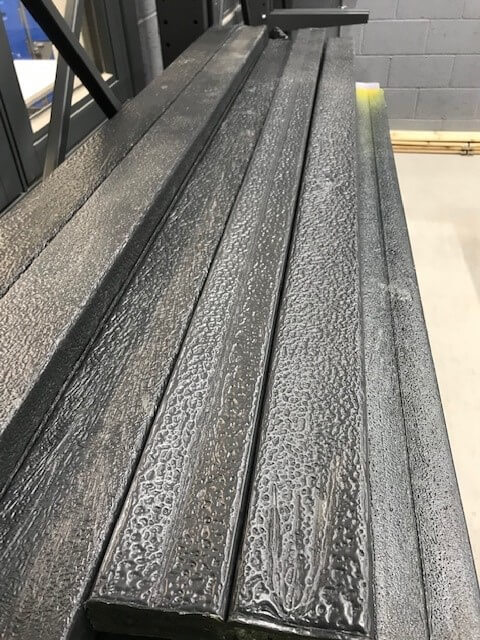 Available in a range of sizes
We have a range of recycled plastic fences and decking to suit any style, with home and commercial sizing.
Our standard sizing:
Fence Posts – 1800mm x 90mm x 90mm
Long Fence Posts – 3100mm x 90mm x 90mm
Standard Fence Rails – 3100mm x 90mm x 45mm
Rails – 2400mm x 75mm x 35mm
Rails – 3100 x 55mm x 35mm
Rails – 2400mm x 55mm x 25mm
Deck Plank – 3100mm x 140mm x 45mm
Prices start from just £13.00!
Contact the Experienced
Team at DCW
If you're interested in purchasing our new recycled plastic fencing & decking or furniture range, complete the form or contact the team today:
What our customers say
We are so proud to have delivered so many recycled plastic products in just our first few months of launching the range! See what our customers say!
Testimonials
"ParkLife are so pleased with the furniture provided by DCW. Not only is it ethical and local but it is both functional and looks amazing in our space! The communication and customer service was excellent and we are very pleased with the end result! Thank you!"


Kate Wilder, Community Hub Manager, Parklife Heavitree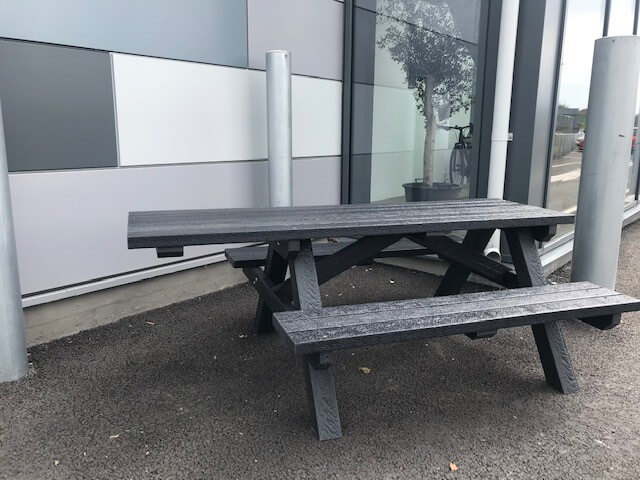 Testimonials
"What a joy! My whole experience in dealing with DCW from start to finish was one of complete satisfaction…..and more! From my first enquiry for their range of recycled garden furniture to the delivery of our new benches every step of the way was a pleasure. I would particularly like to say how Emily Almond, Business Support Manager, went out of her way to help and even came to our development with a demo bench to see if it suited our requirements .Well done DCW, keep up the good work and I wish you all the best in the future with your recycled furniture collection."

Sue Hyde, Development Manager, Hillside Court, FirstPort Limited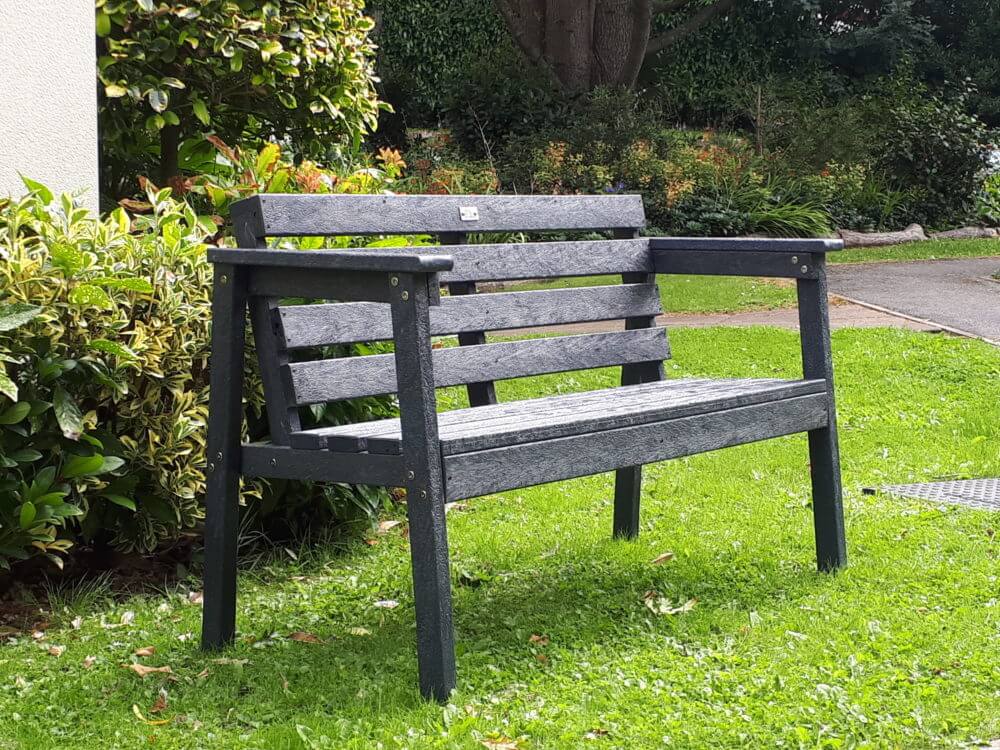 We Also Manufacture Recycled Plastic Furniture!
If you want the full range of our recycled plastic products then why not purchase from our garden furniture range too? We're proud to announce our new range of furniture made from recycled plastic in the South West!
We have a wide range of designs, from our contemporary Exeter bench & table set to our Plymouth classic picnic bench. Find out more here: DCW Polymers' Recycled Plastic Furniture Range