We Make Recycled Plastic Furniture From Your Waste
At DCW Polymers we are proud to announce our new recycled plastic furniture range made in Exeter. Using the plastic waste collected from our customers across the South West, we repurpose as much as possible to create new, sustainable products including recycled plastic benches.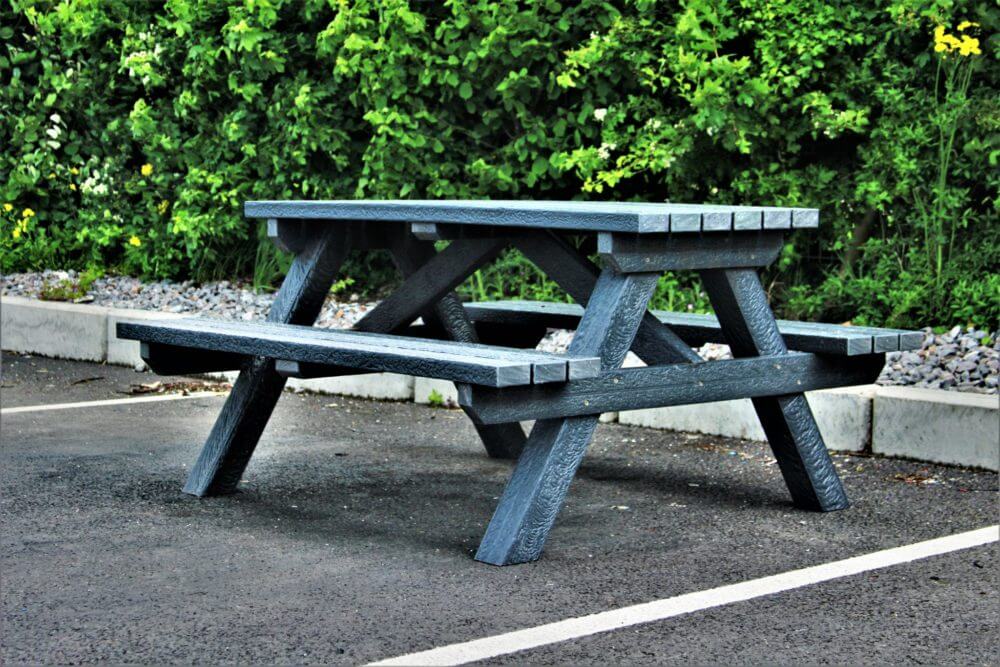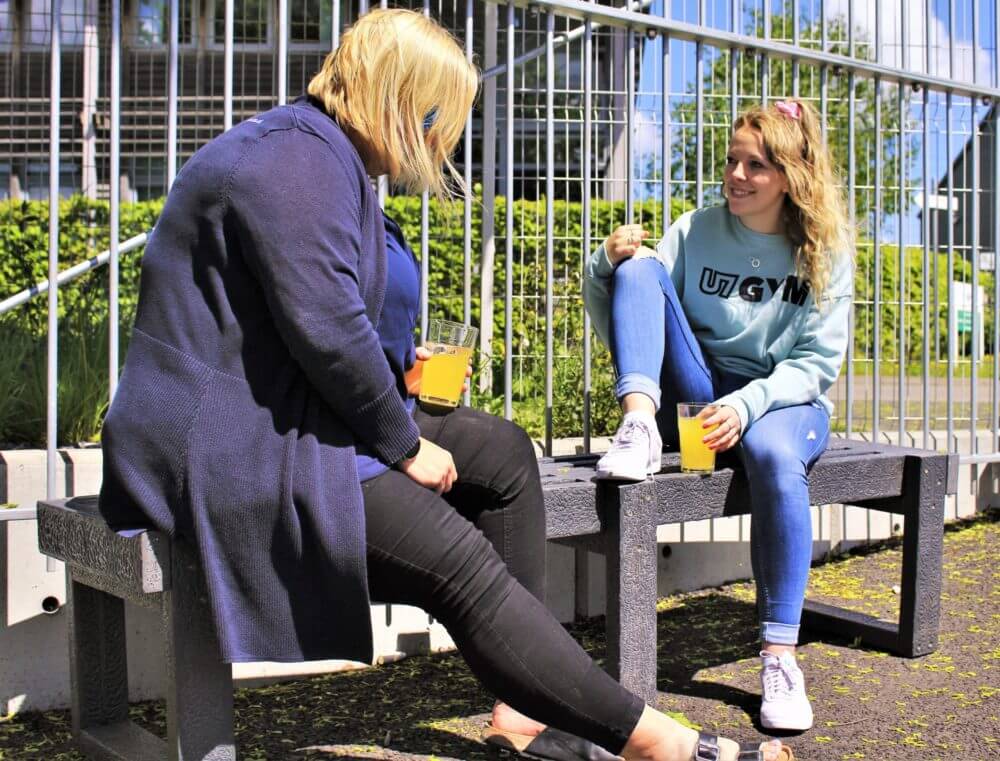 A Range of Recycled Garden Furniture to Suit All Tastes
If You're looking for sustainable garden furniture such as benches and tables then choose the amazing products at DCW. Our recycled plastic furniture is the greener option. The plastic comes to our DCW Polymers depot in Exeter where it is shred and processed into new goods.
There are many materials that are difficult to recycle or have no onward market, so we've been testing them through our process to find a new outlet for these materials. Invest in environmentally-friendly furniture today.
The Benefits of Recycled Plastic Furniture
Using plastic waste that's been collected from our recycling jobs, our high-quality plastic garden furniture promotes sustainability and green living. By creating new products from existing plastic we minimise the amount of energy used, reduce landfill waste and benefits our natural environment.
Our recycled plastic furniture is:
100% rot proof
Weather-resistant
Impervious to insects
No treatment required
Water & frost proof
Will not rust
Maintenance-free
All benches are made to order, our lead time varies by item so please ask the team. With prices from just £75 + VAT! Make a resourceful investment today!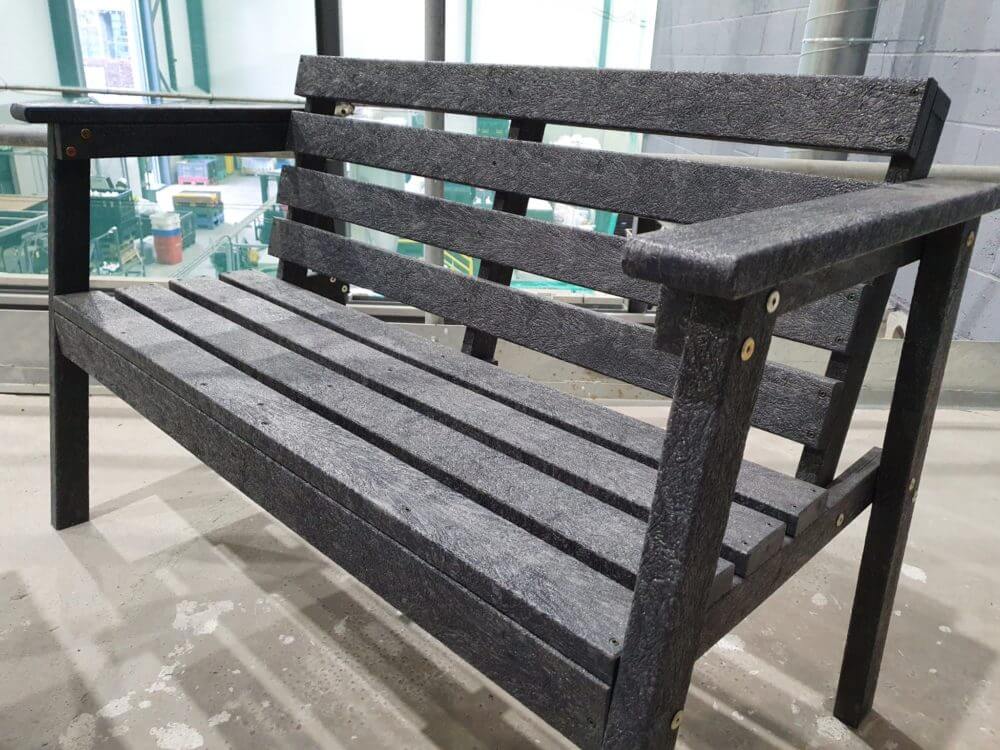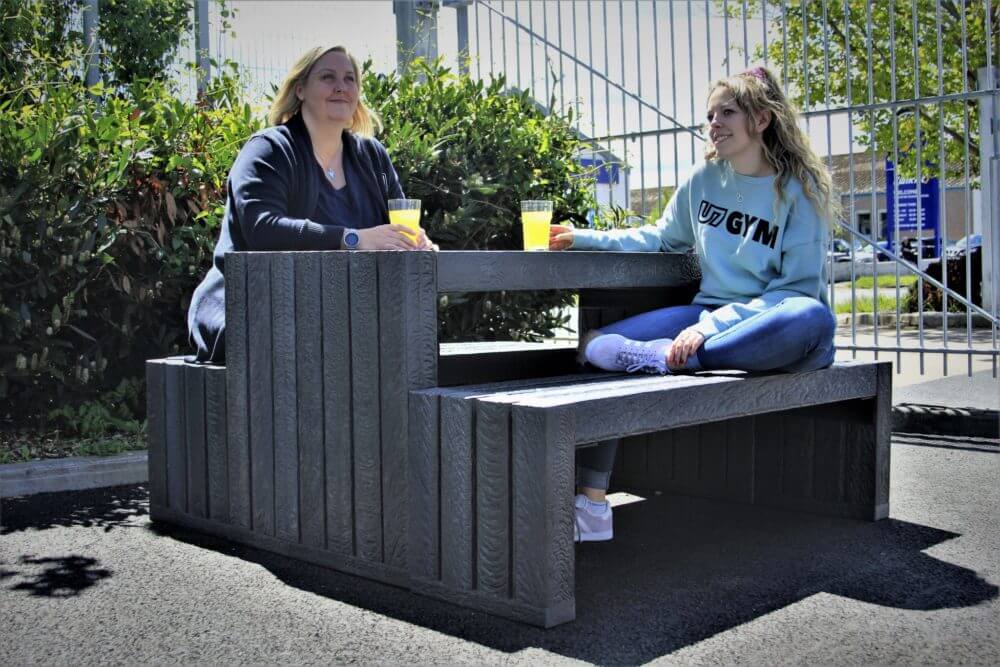 Order Your Furniture Today!
If you would like to order one of our benches or tables, please contact our team on 01392 361300 or email polymers@dcw.co.uk
All of our recycled plastic benches are made to order and we can work with you to design your own bespoke furniture pieces.
Invest in Recycled Plastic Fencing Decking From DCW
Invest in Recycled Plastic Fencing & Decking From DCW
We're proud to always be looking for new ways of recycling waste so as well as our recycled plastic outdoor furniture we also offer recycled fencing and decking! Perfect for use in commercial or residential settings you can make your outdoor space a sustainable haven!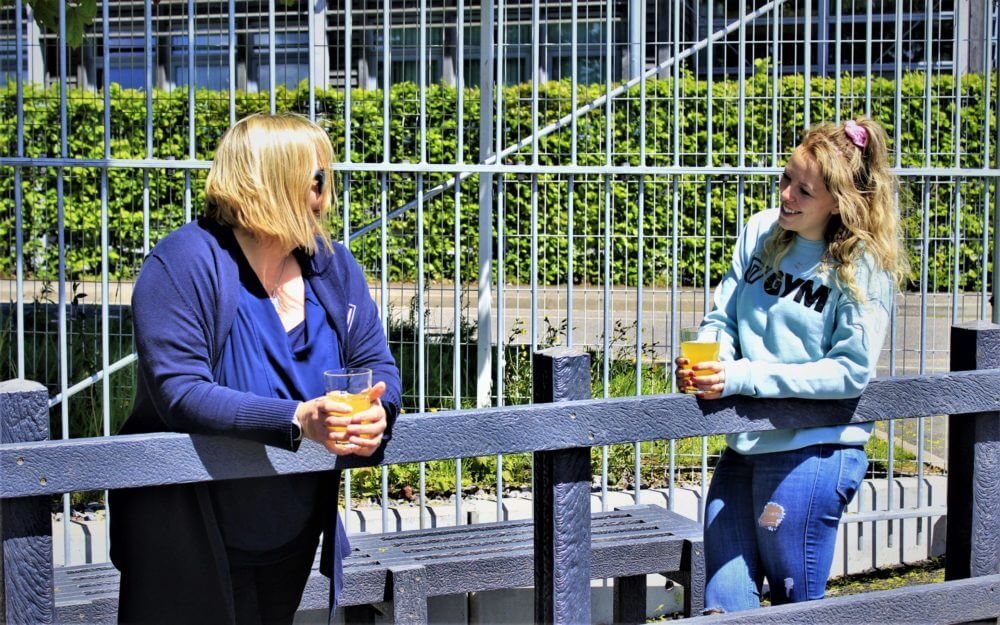 Contact the Experienced
Team at DCW
If you're interested in purchasing our new recycled plastic fencing & decking or furniture range, complete the form or contact the team today:
What our customers say
Testimonials
"GK Signs have been using DCW for a number of years to manage the collection and disposal of our waste. Initially, our relationship was formed to service our site in Exeter, Devon, but this has now developed into a national agreement. DCW are always able to meet our requirements, which can at times be demanding. From the office support through to delivery drivers, DCW are very flexible and fully support GK Signs."
Colin Green,
GK Signs Ltd Via email
Testimonials
"Like all companies, this period has been difficult for Twofour Group Ltd. However, we are successfully attempting to return to some form of normal working practices and with the assistance of efficient and adaptable contractors, this goal is hopefully easier to achieve. DCW are without doubt the best waste contractor that we have dealt with, in my 13 years at this company... I would have no hesitation in recommending DCW with their 'Zero to landfill' ethos being an important virtue with our company."
Graham K. McCormick,
Twofour Group Ltd Via email
Testimonials
"As always if you have a problem DCW will help. We have a depot over 200 miles away from the main site that needed help with waste management. One quick email to DCW and the issue was quickly resolved. The simplicity of having all the waste managed from one place and one number to call for help make this a superb company for national services with a local approach."
Justin Holloway,
Bandvulc Tyres Ltd Via email
Testimonials
"We've been DCW customers for about 3 years, maybe longer. Their zero to landfill promise aligns with our ideals, and makes our tenants very happy. They don't need to sort their waste to know that if it's recyclable, it gets recycled. Zero hassle, zero to landfill. Accounts and customer services staff have always been very helpful and friendly.

If you haven't tried them, what have you got to lose?"
Rhiannon, Hub Manager,
Tavistock Enterprise Hub Via twitter
Testimonials - copy
"As a business we strive to maximise waste for recycling, however as a busy exhibition and conference centre found it difficult with traders not necessarily caring of the way in which they dispose of waste. In working with DCW, we have been able to achieve our ambitions and easily, thanks to the fantastic technology they use. We are now proudly recycling the vast majority of waste generated."
Sarah Rich, Events Manager,
Westpoint, Exeter
Testimonials - copy - copy
"DCW has provided a sterling service to Supacat Ltd. They offer a timely response to enquiries, and their customer service is second to none. DCW has helped us to improve our environmental performance and reduce costs."
Rosie Piper, Sales & Marketing Admin,
Supacat Ltd
Testimonials - copy - copy
"After experiencing a series of inconsistent collections and communication difficulties with our previous waste management provider, we switched to DCW who now handle our general waste and recycling requirements for our two sites in Somerset. We are extremely happy with the excellent service we receive from DCW. The transfer process was easy and simple and it's handy to have a monthly call with the team. Even though DCW offers competitive rates, we primarily switched to this local recycling company for a better service as our previous provider was unreliable. I cannot fault the DCW team's work and I look forward to working with them in the foreseeable future."
Tristan Savage, Managing Director,
Falcon Vehicle Solutions
Testimonials - copy - copy
"We've been dealing with DCW for several years now and I am constantly grateful to them for their knowledge and ability to respond to the currently ever-changing situations for the education sector. Always there at the end of the phone when the latest Covid guidance for schools changes and we have to adapt our processes. It's nice to not have to worry about the waste chain when there is so much else to consider at the moment."
Jamie Halse, Estates Manager,
Stover School
Testimonials - copy - copy
"Effective recycling is hugely important if we are to tackle the plastic pollution problem, and we are pleased to be working with DCW with our joint focus on continuous improvement."
Becky Blench, PR and Social Media Assistant,
Riverford Organic Farmers
Testimonials - copy - copy
"It's great that we have this option to recycle, absolutely fantastic, as it's a lot of plastic and a lot of cardboard!"
Testimonials - copy - copy
"We are so excited to be able to open Roly's Fudge in Bude and to link up with DCW. To know that we will have zero waste going to landfill is a huge factor in choosing to partner with DCW. Not only that but we have experienced great service too in all of our collections and any communications between us."
Testimonials - copy - copy
"Minimising our environmental footprint in an important value for BakeryBits and so making sure that the waste we do generate is handled properly is essential. DCW does this – also phone calls and emails are replied to quickly and helpfully, which for us, sets DCW apart."
Contact Your Local Commercial Waste Experts Today
Serving commercial clients in Exeter and across Devon and bordering areas of Somerset and Cornwall, we help commercial organisations of all sizes dispose of their waste quickly and efficiently.
Our commercial waste services cover the collection and disposal of general, paper and cardboard, timber, plastic, glass and metal waste materials, all of which are recycled where possible. Any waste that cannot be recycled is sent for incineration at an Energy for Waste centre, enabling us to honour our Zero to Landfill commitment.
We help commercial organisations of all sizes to dispose of their waste quickly and efficiently. We are the only company in this part of the UK committed to recycling as much waste as possible and maintaining a Zero to Landfill policy in the process, making us the perfect partner for local companies that wish to enhance their environmental credentials.
To find out for yourself why we are widely acknowledged to be the leading commercial waste recycling company in this area of the United Kingdom, call and speak to us about your requirements today.