Recycled Products In The South West
At DCW, we supply a wide range of recycled products throughout the South West. We are the licenced distributor in Devon & Cornwall for Stormboard, a recycled plastic alternative to plywood. We manufacture our own recycled plastic fencing, decking and furniture range! Contact us today to find out more about our range.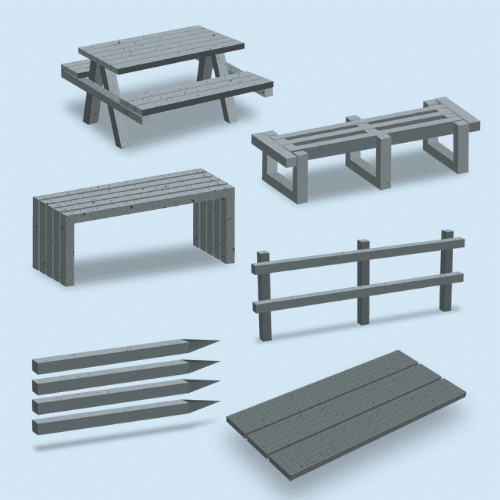 Our plastic recycling process

A recycled alternative to Plywood
Plastics that are unsuitable for our recycled plastic fencing, decking & furniture range can be made into Stormboard – a recycled and recyclable plastic alternative to plywood. This product is part of a closed loop system and this recycled board allows for materials previously thought of as "un-recyclable" to be turned into a variety of useable products for the future.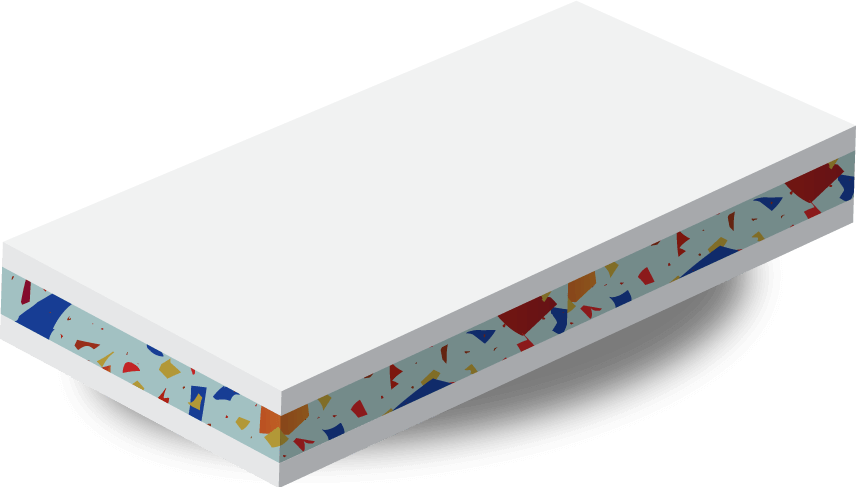 What our customers say
Testimonials
"ParkLife are so pleased with the furniture provided by DCW. Not only is it ethical and local but it is both functional and looks amazing in our space! The communication and customer service was excellent and we are very pleased with the end result! Thank you!"


Kate Wilder, Community Hub Manager, Parklife Heavitree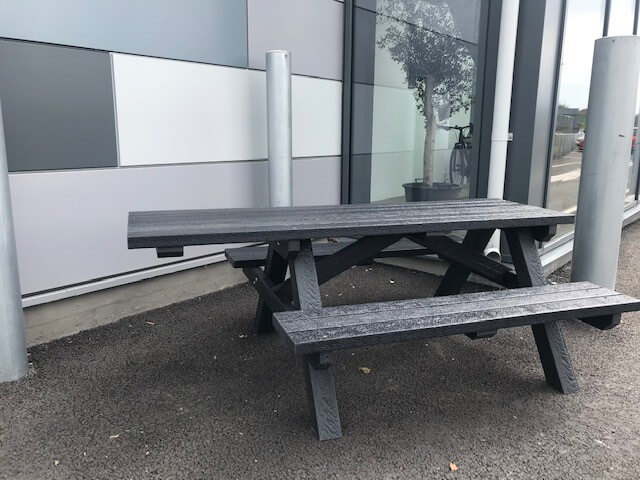 Testimonials
"What a joy! My whole experience in dealing with DCW from start to finish was one of complete satisfaction…..and more! From my first enquiry for their range of recycled garden furniture to the delivery of our new benches every step of the way was a pleasure. I would particularly like to say how Emily Almond, Business Support Manager, went out of her way to help and even came to our development with a demo bench to see if it suited our requirements .Well done DCW, keep up the good work and I wish you all the best in the future with your recycled furniture collection."

Sue Hyde, Development Manager, Hillside Court, FirstPort Limited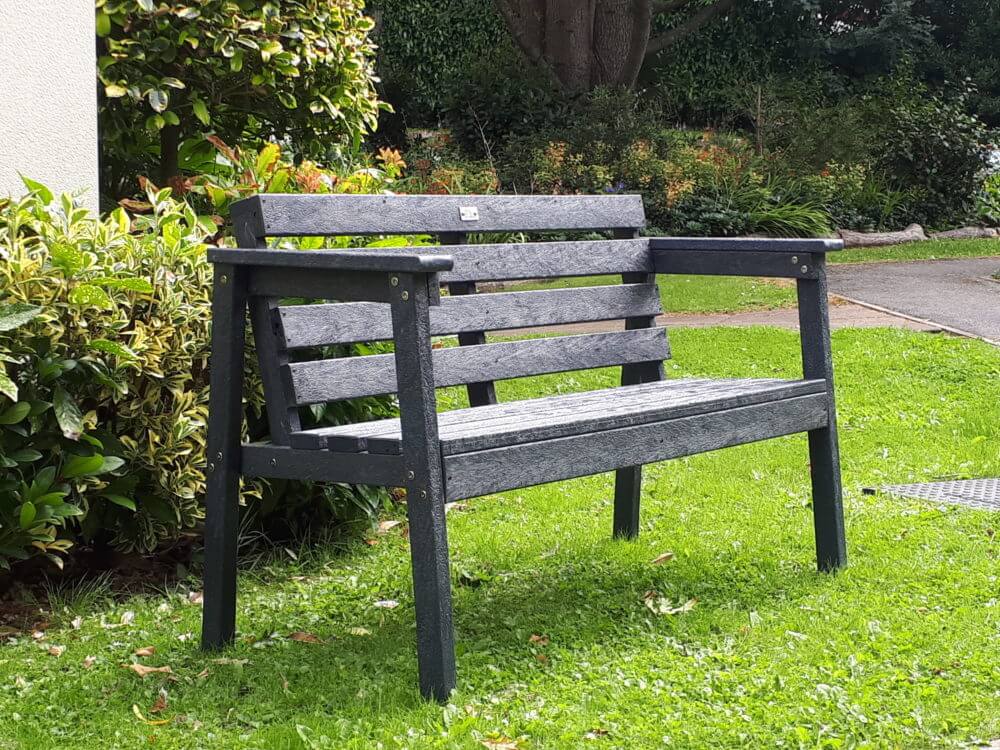 Testimonials
"When the traditional wooden fencing needed replacing at our North Devon airbase, we were pleased to find a product manufactured by DCW made from recycled plastic. As DCW is our main waste service provider, it is entirely possible that the new fencing is partially made from our own plastic waste! Particularly important is that this new product is expected to last many more years than wood and can be recycled again and again. It also looks great!"

Jonathan Osmond, Head of Facilities & Risk, Devon Air Ambulance Trust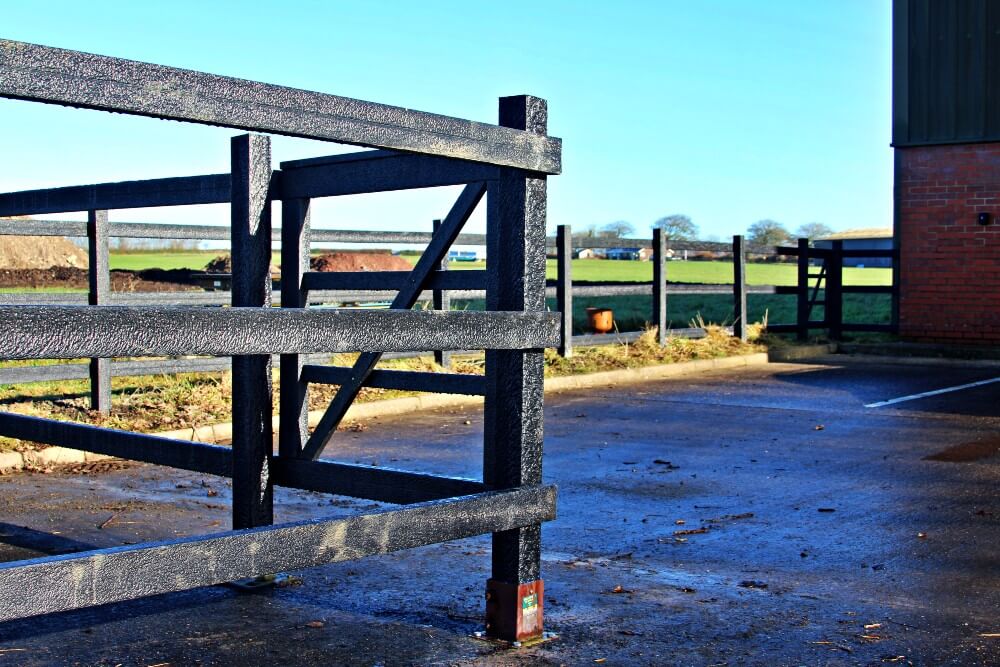 Testimonials
"We are absolutely delighted with the dog agility equipment Devon Contract Waste have manufactured for us. The equipment is in use daily on our busy caravan touring park and has proved hugely popular with our guests and their dogs. We are particularly impressed with the quality of the equipment – the items are extremely hardwearing and well-built and completely maintenance free"
Peter Hughes, Director, Woodland Springs Touring Park